Scholarships for High School Seniors
Forms Due March 1, 2018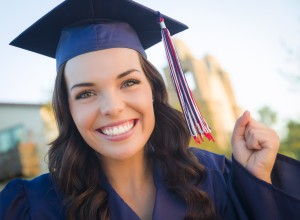 The Friends in partnership with the Oro Valley Community Foundation are pleased to present a scholarship program for graduating high school seniors. Applicants must be a graduating high school seniors in the Oro Valley Public Library service area who plan on attending an accredited 2-year or 4-year college or university in the state of Arizona. Scholarships have increased to $3,000. Click here to for the scholarship application form.
About the Scholarships
Award criteria included submittal of official grades/class standing, documented participation in community volunteer activities, letters of recommendation, and an interview with the three-member scholarship selection committee.
We hope to increase the scholarship amounts over time, and may consider expanding their scope and options for renewal.
We plan to award the 2018 scholarships sometime in May at the Annual Board Meeting.